Benefits
Let us help you with our extensive technical know-how and excellent customer service
✓
Development
In addition to sourcing directly from well-known manufacturers, we develop our own components, which are manufactured with the support of partner companies.
✓
Assortment and availability
The product portfolio of SHC GmbH comprises far more than 100,000 components with high stock availability and short lead time.
✓
Service
Our staff is available on site or by telephone.
>100,000 Components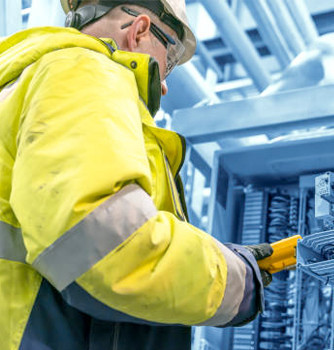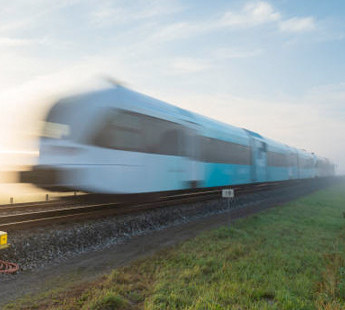 ISO 9001
certified